Massimo Castagna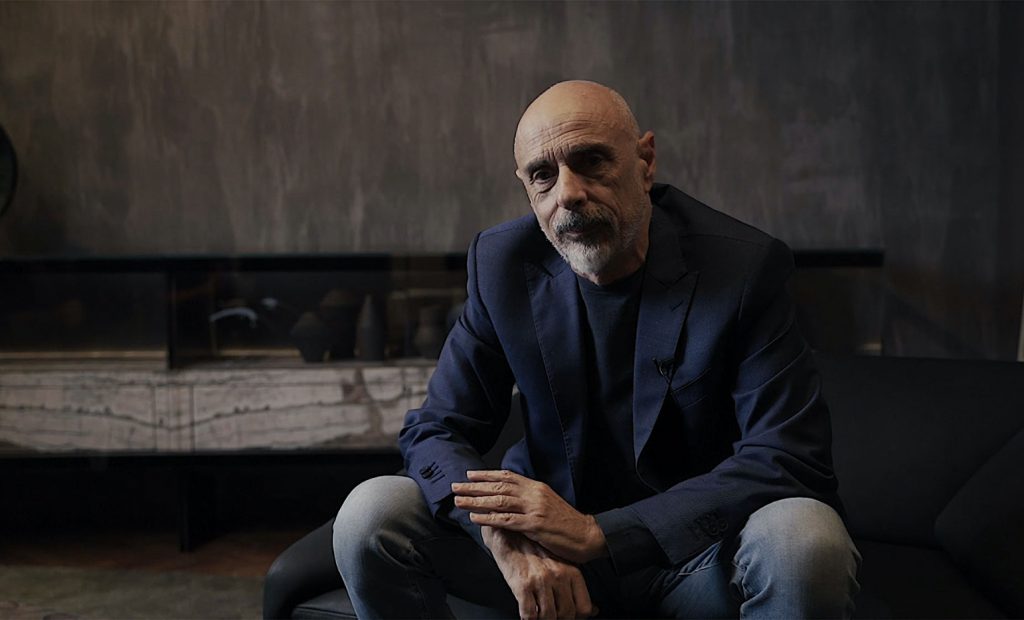 Born in Italy, Massimo Castagna graduated at Politecnico di Milano. He began his professional activities in 1986, founding AD architecture studio. He has been involved in architecture, interior and product design according to the approach that links three disciplines together in a coordinated spatial design.
Thanks to technology that coexists with physical side of materials we can hear, see, smell and perceive a common approch that leads us toward "what is true", bringing us real sensations and emotions to fill our spirit and everything is analog and irreplaceable.
A language that shuns fashions and trends in which the purity and tactility of the materials are essential elements focalized on perception of senses and physical experience of space.
His work influenced evolution of design and interior design, balance between form, material and craftsmanship techniques, promoting an approach links to knowledge of hands, the true essence of Made in Italy. AD architecture operates in the field of product design for the best Italian brands, interior design and architecture for residences around the world. In his career Massimo Castagna received numerous awards and nominations and his products are exhibited in international museums such as the Shatchi Gallery in London or MoMA in New York and Milan Triennale.
Since 2000 he has been creative director for important brands of italian design like Minotti, Giorgetti, Henge, Exteta, Gallotti & Radice, Flou, Ceccotti Collezioni, Acerbis International, Tonelli Design, Rossana cucine, KN industrie and Roda.